As a company that dares to be different, SuperOffice even approaches employment and onboarding differently.
We've never been afraid to experiment and go down an unconventional path. From our quirky company culture, to our unique selling methods – we do it all our way!
Recently, we've launched our first Early Career Program – a hiring experiment to find talented sales associates and help them realize their potential faster.
Just like any other experiment, it was an attempt to break the norms of conventional onboarding. For that, we designed a unique training program that had two key goals:
To create a continuous flow of young sales talent into SuperOffice, eliminating the need to recruit account managers ad hoc.
To immerse this promising young sales talent into a structured, fun program that gives them the training, tools and knowledge they need to succeed quickly in SuperOffice.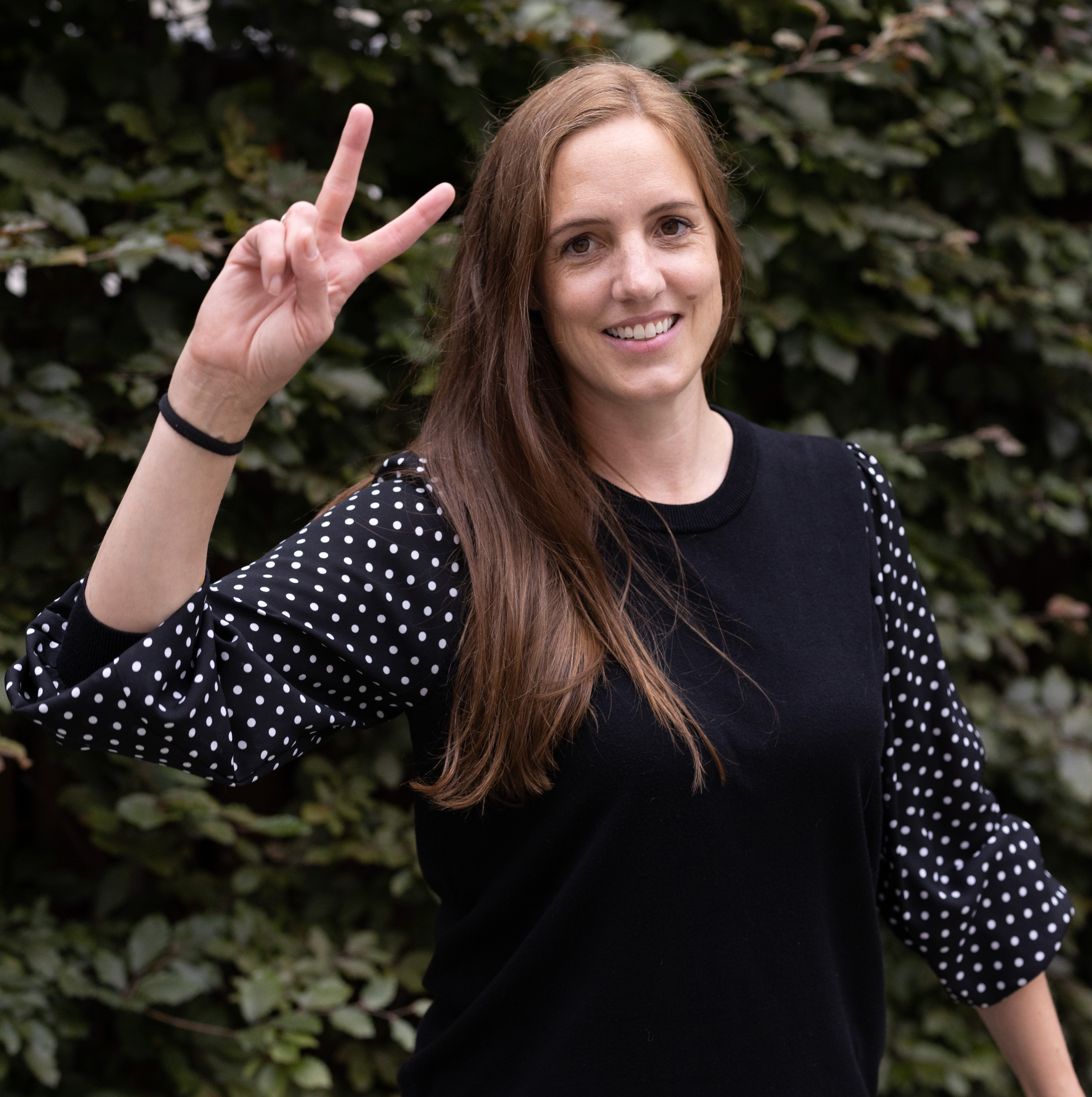 Jessica Hartenberger, Head of People at SuperOffice and responsible for the Early Career Program, explained the idea behind the project:
"SuperOffice is on a growth journey, and we need more talented people to join the team. This is something we've wanted to do for a while – to have a recurring flow of talent into our sales organization, rather than having to recruit for one position here and one position there."
The method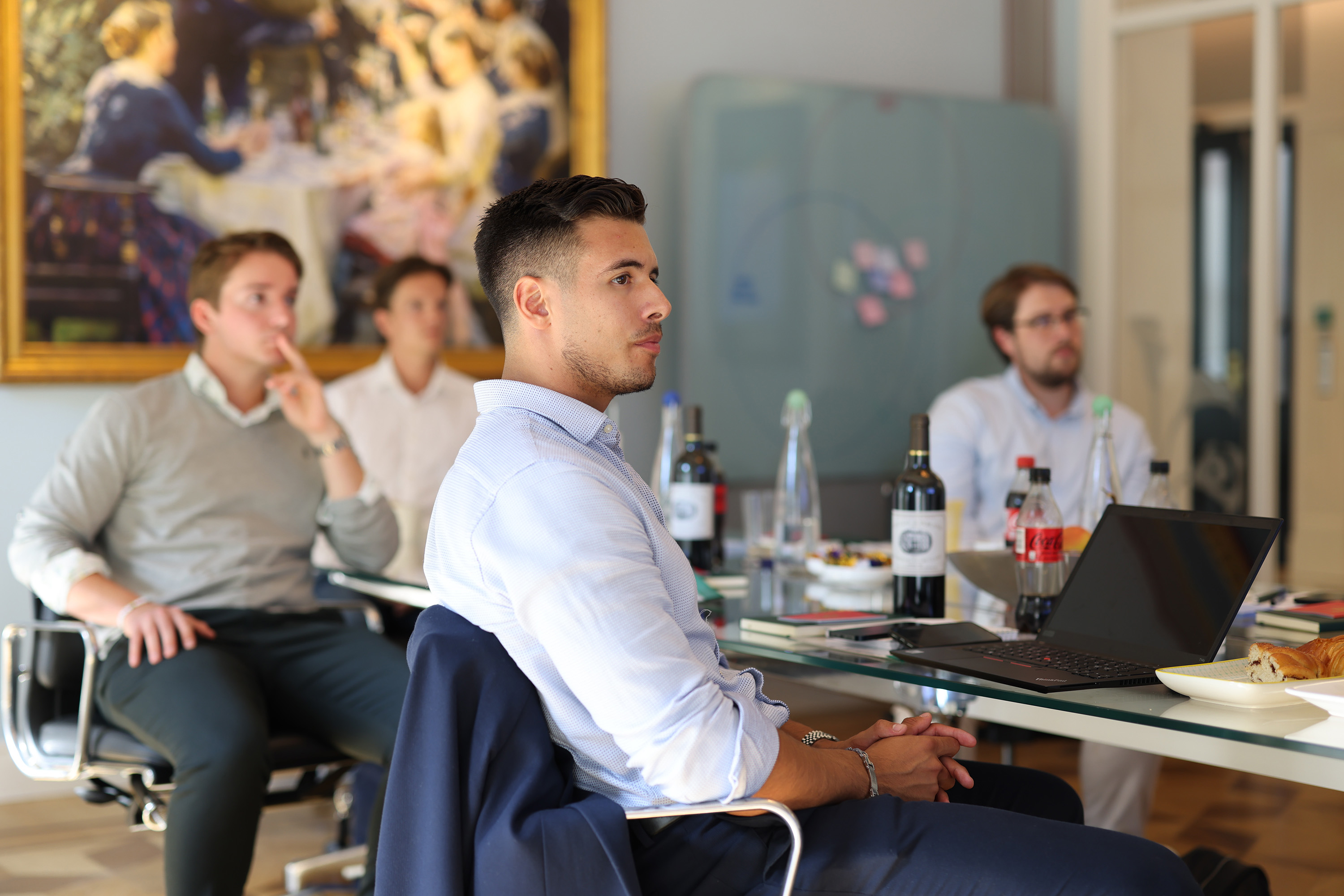 Finding talent is not easy, especially these days. And finding people who not only fit the organization, but who are also motivated to succeed requires a lot of effort.
So, first of all, we decided on the profile we wanted to attract – people who are young, ambitious and passionate about sales.
We focused on people who had just finished their education, as well as those who had been working for a few years already but were looking to get into software sales. The key requirement was motivation. Casting a wider net helped us meet a variety of interesting applicants.
"It's all about attracting people who have a drive for sales, and giving them the training and skills they need to thrive. So, we looked for people who were both the right fit in terms of their interest in sales, and their eagerness to learn and succeed," Jessica described the selection process.
The approach
One of the main values we share as a company is honesty.
We're honest about what we can and cannot do, what we want and expect, what we stand for and what we don't accept.
When young people look for their very first job or maybe want to change their career direction and venture down a new path, they deserve to know what the role will be like and what will be expected of them.
So, we described things honestly in our interviews and chats with candidates. And, at the final stage of our recruitment process, we held an Assessment Day during which our top candidates competed in a real-life sales situation.
This gave them the genuine, hands-on insight into their future role.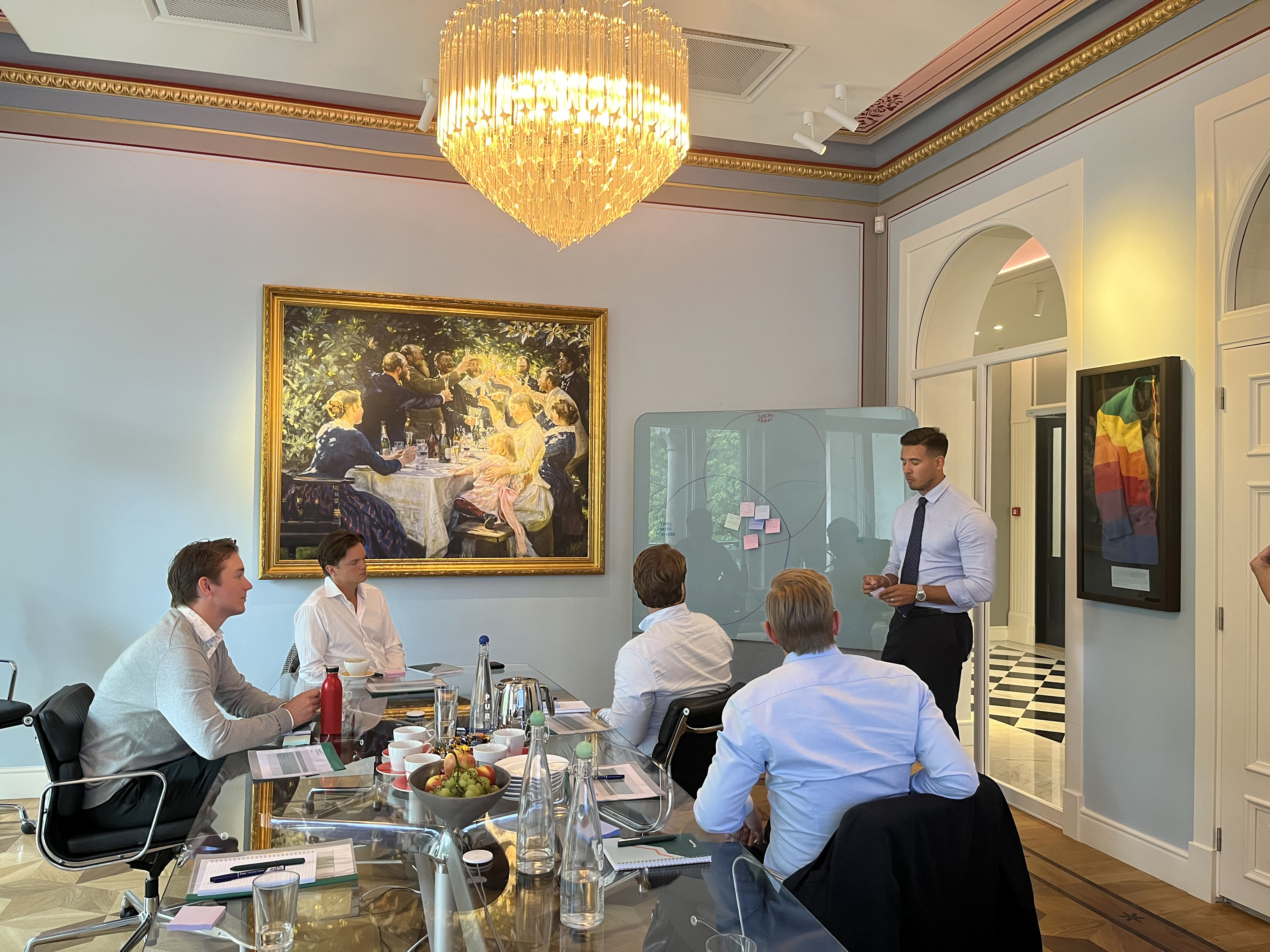 As a result, we had a few candidates who decided that the role wasn't right for them. Which was a good thing! Since it's much better to know this before hiring them, as opposed to discovering this later.
The setting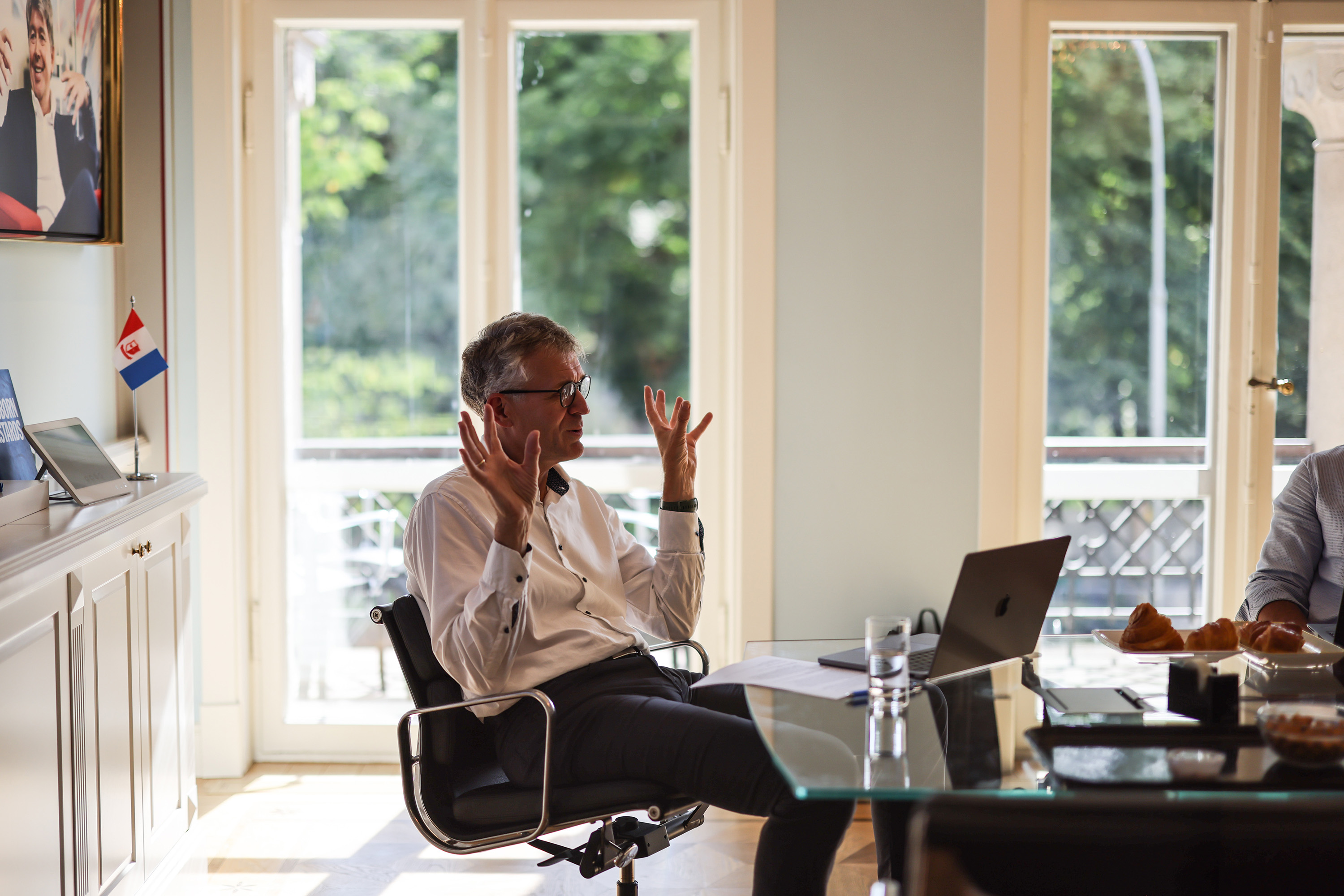 Next, we designed an action plan for onboarding and created a setting in which training would happen.
We started by putting ourselves in the sales associates' shoes.
But how did the program come to be?
"So, we asked ourselves a few questions," said Jessica Hartenberger. "If I were jumping into a career in software sales, what type of training activities would I want? What things would I appreciate learning as a sales trainee? What skills would I need to build strong customer relationships and sell SuperOffice?"
Answering those questions helped us develop a program that covers 5 key areas:
SuperOffice – the company: our history, culture, strategy, corporate organization, and methods of work.
SuperOffice CRM – the software solution: history of our CRM solution, how it helps solve customer pains and challenges, how our CRM can help businesses grow and succeed. Plus, the practical training on key functionalities of our software solution – the very thing they will be selling.
Our signature sales methodology: how we sell, the step-by-step sales process described theoretically and then tested out practically.
Sales presentation skills: best practices for running sales meetings, how to tell our story and adapt to customer needs, and much more. But that's a secret. 🤫
Putting it all together: practical challenges and a final presentation where our aspiring sales talents present what they've learned.
The training was conducted by our leaders and colleagues who all know a heck of a lot about sales, customer service, and our CRM solution. This adds the "real-deal", practical ingredient to the entire program.
Jessica added: "I think one of the most important parts of the program is on-the-job training, which our young sales associates will receive from their local country teams over the next several months. This is key for their success."
The results and further applications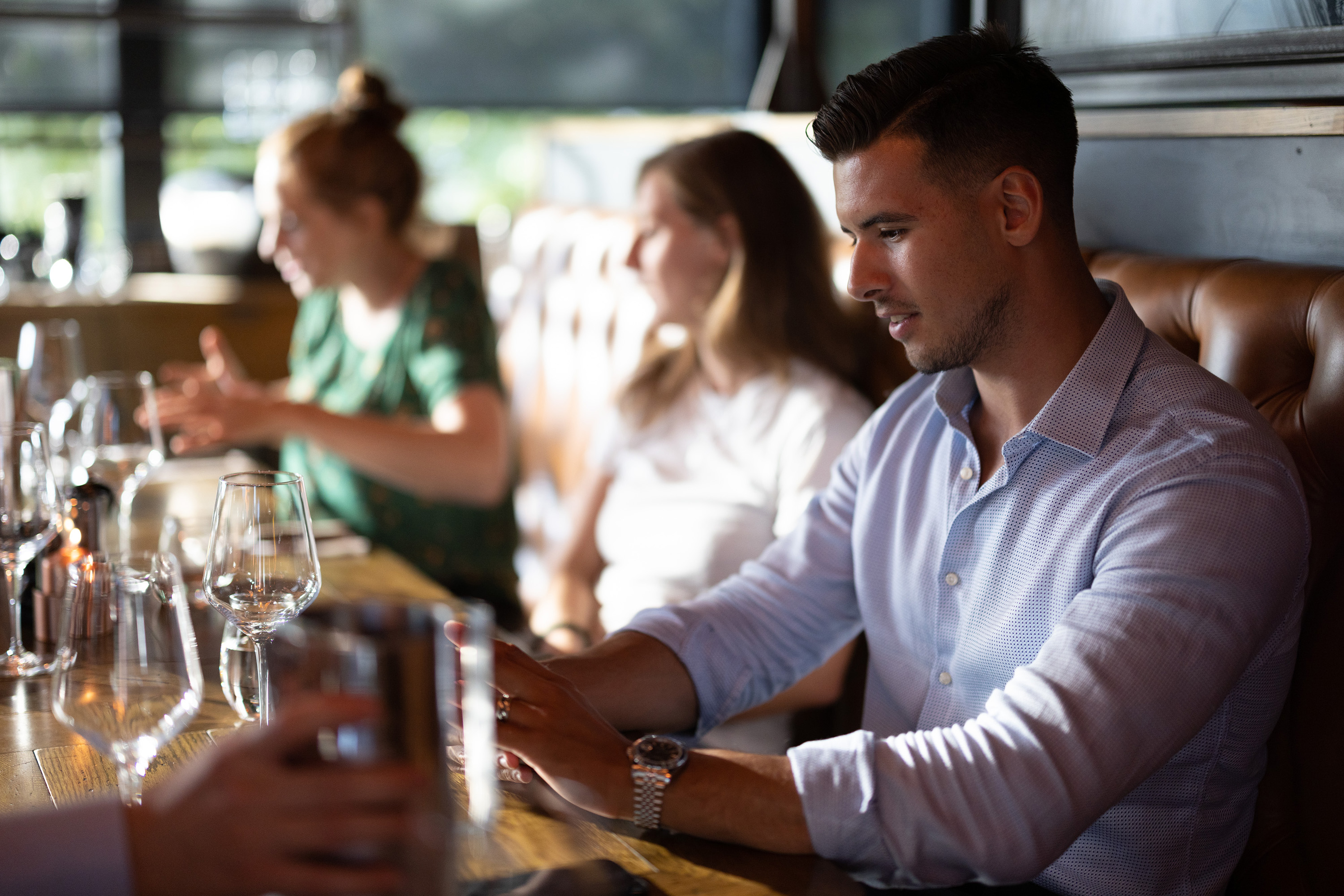 The Early Career Program is now in full swing.
For the first experiment, we decided to start smaller, to test things out. We started by hiring Associate Account Managers in two of our markets – Norway and Sweden.
Now that we have a solid starting point to grow from, we already see what can be improved.
But, one thing is clear – our 2022 Early Career Program trainees are an awesome group of bright, competitive individuals, and we look forward to watching their careers flourish at SuperOffice.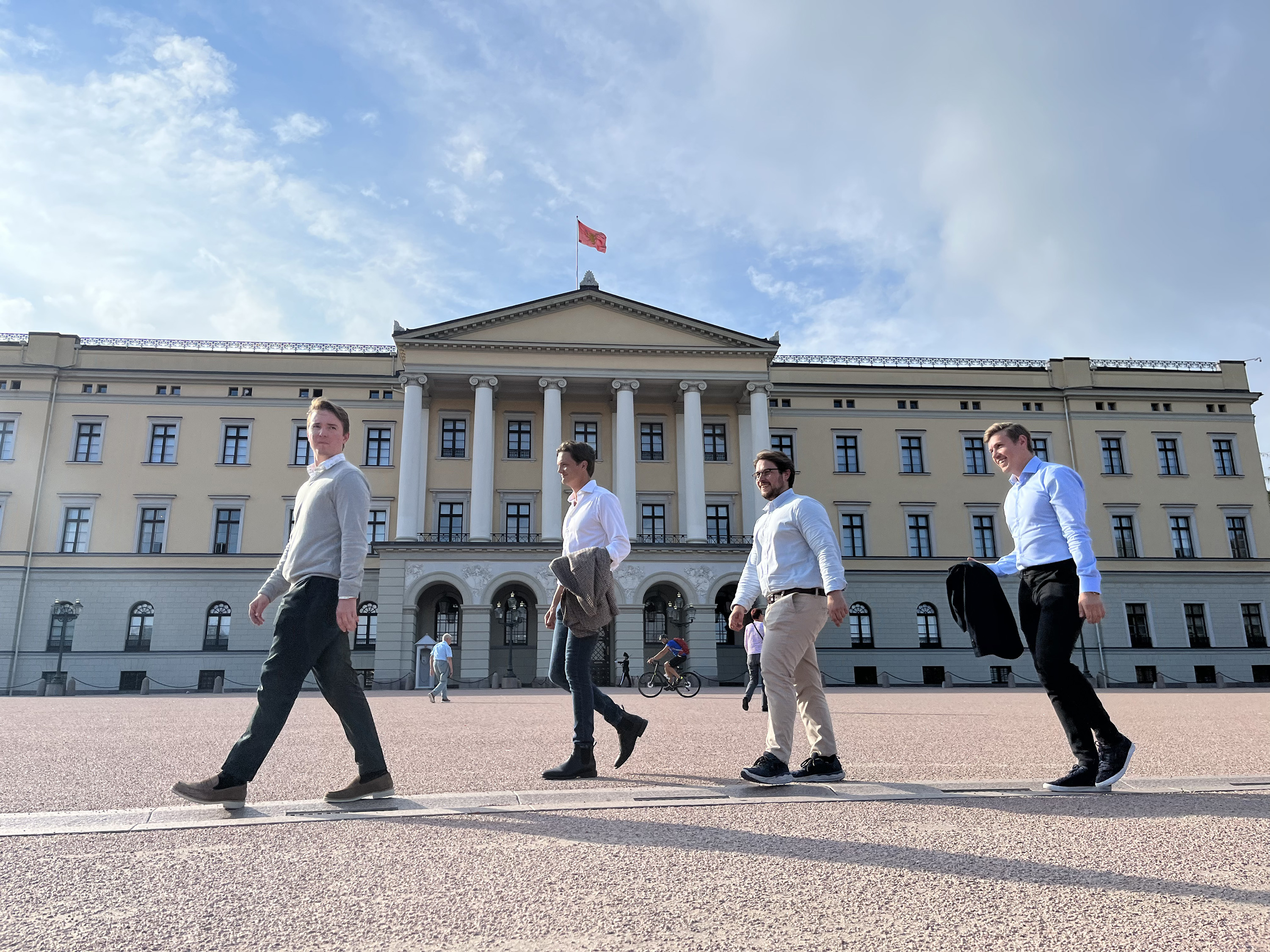 To improve our experiment, we will gather their feedback throughout the program. We also hope that in the years to come we'll be able to expand the program to include more of our countries and other roles within SuperOffice, such as consultants and technical professionals. The plan is to run the Early Career Program every year.
When asked what she's learned from the first experiment, Jessica said she's made three key conclusions:
"First, find the right talent – those who are eager and truly passionate about their careers. Second, give them clear expectations of what the program and the job will be like, because mismatched expectations can destroy it all. Finally, design the program for them, and be responsible for their success. In other words – hire people with a spark and help it spread into a fire!"
Interested? There will be a new opportunity next year. Learn more about our Early Career Program here!